It's simple to enter any of our competitions.
Choose a competition to enter, and select how many entry tickets you would like.
Once the competition has sold out, winners will be randomly chosen by a spinning prize wheel and live streamed for you to watch!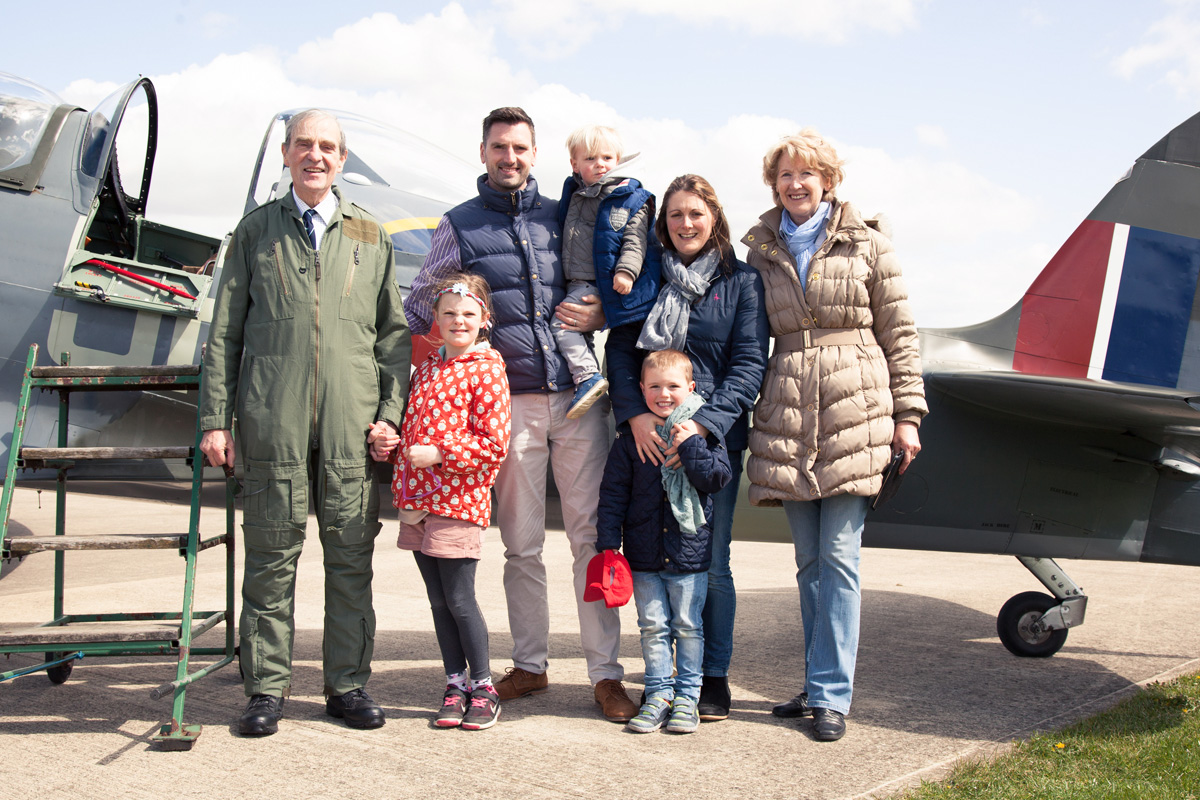 affordable entry

Entry tickets are fair and affordable for all of our competitions

high chances

Low amount of maximum tickets means high chances of winning.

secure payment

All payment through our website are fully encrypted and secure.

frequent competitions

Once a competition has ended, a new one will be started!
To enter a competition, it's simple – view our available competitions  and choose one. From here, answer the skill-based question and choose how many tickets you want to purchase. Complete the payment and you're finished!
When a competition has sold out, the winner is chosen by a trusted, 3rd-party website which will be live drawn via Facebook. This will be in the means of a wheel spinning which will land on a random ticket number. The chosen number is the winner of the competition.
This varies from each competition. Be sure to read the competition details before entering so you know exactly what you are entering. The majority of our competitions will only have 1 winner, however we will have other competitions with multiple winners.
If you are chosen as a winner of any of our competitions, we will contact you via mobile and inform you that you've won! If we can't get hold of you via mobile, we will have to email you or send you a letter through the post. Please ensure you register an account with us with up-to-date details to ensure no problems.
If a competition doesn't sell all of it's tickets in time, we will extend the competition's time by 7 days, for a maximum of 4 extensions. If by the end of all these extensions it has still not sold out, a cash prize will be awarded to the winner instead. More details of this can be found on each competition page.
If you have any queries, please feel free to contact us by using our contact form by clicking here. We will be sure to respond to all enquiries as soon as possible.